From the London Roastery to Saudi Arabia
Turn What You Earn Into What You Love!
Download The New Costa Coffee Club ME App Today. Every 1 SAR You Spend Gives You One Bean. So 100 Beans Will Earn You 100 SAR That You Can Spend On Anything You Love At Any Costa Coffee Store!
Find out more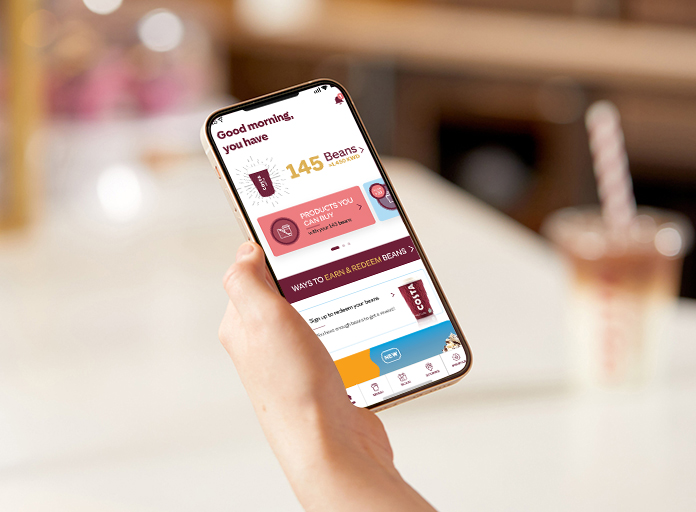 Now Open in 54 locations!
Witness the beginning of a new chapter as Costa Alghanim brings it's London-roasted signature blend to the heart of Saudi Arabia.